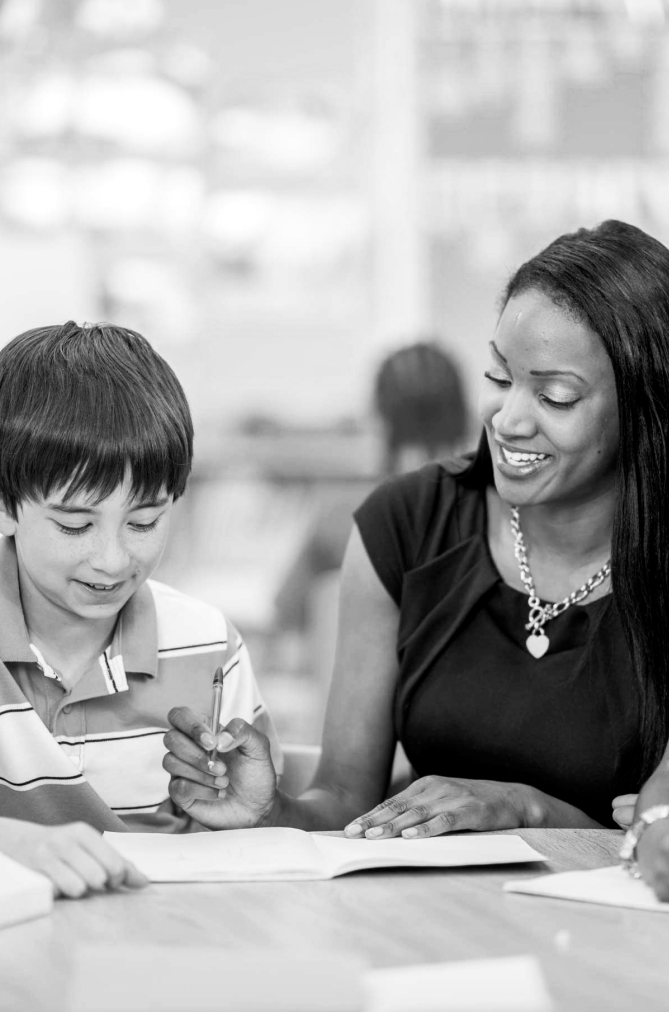 empowerING individuals and communities through access to quality education.
Nick and Lorie Howley formed the Howley Foundation in 2001, with the intent of helping students, all students, regardless of economic means, receive the best education possible. The Howleys firmly believe that education is one of the most important catalysts to promoting positive change in individuals and society as a whole.
Starting with one student scholarship in a local Cleveland Catholic high school, they have grown the foundation and the Howley Scholars Program to provide meaningful tuition assistance in 2023 to over 900 scholarship students in Cleveland and Philadelphia, as well as in other high schools and colleges around the United States.
Historically tuition assistance by the Howley Foundation has been provided primarily for High Schools. However, in recent years it has been expanded to include scholarship support and selected program assistance at three major levels of education.